Join us for yet another great event! Thursday, January 15, will be the next edition of our quarterly Brooklyn Brewery Carousals. This one will be generously hosted by the brand new Brix + Rye Restaurant opened by your favorite mobile pizza makers, Rolling in Dough.
Brooklyn Brewery will provide their latest brew Quadraceratops and vendors will provide tastings of locally made snacks. Expect small bites from Browder's Birds, Ms. Michelle's Urban Gourmet and cHarissa.
Space is limited and tickets must be purchased in advance. No tickets will be sold at the door.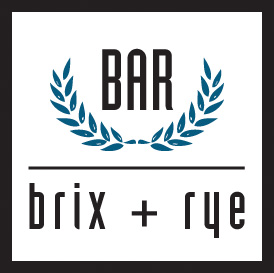 Brooklyn Brewery is releasing a new beer! Snacks for all! Fun and fortune! All for $5! Reserve a space now.