In New York, we have reason to celebrate more than just local food. Our state is home to some of the country's premier beer, spirit and wine producers. To toast to the viticultural sort, we're joining some of our favorite wineries with some of our favorite restaurants under one roof at Brooklyn Uncorked.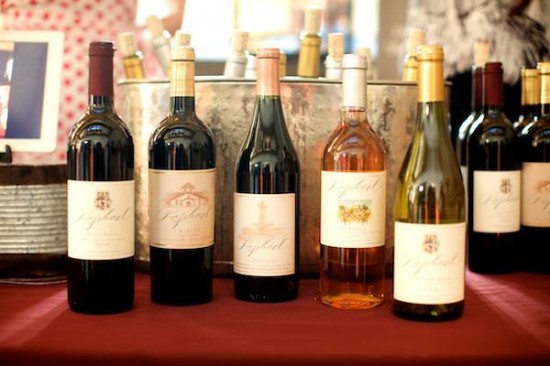 The details are still developing, but as of now, guests can expect glasses from Baiting Hollow Farm and Vineyard, Bedell Cellars, Bouquet, Brooklyn Winery, Brooklyn Oenology Winery, Channing Daughters, Croteaux Vineyards, Finger Lakes Wine Alliance, Lieb Cellars, Macari Vineyards, Martha Clara Vineyards, One Woman Wines and Vineyards, Palmer Vineyards, Paumanok Vineyards, Pindar Vineyards, Raphael, Ravines Wine Cellars, Red Tail Ridge Winery, Roanoke Vineyards, Sherwood House, Shinn Estate Vineyards and Farmhouse, Sparkling Pointe, SUHRU Wines, The Lenz Winery, Whitecliff Vineyard & Winery, Wölffer Estate Vineyard and more.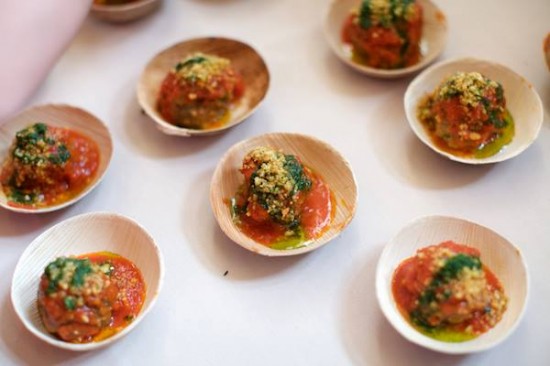 And it wouldn't be an Edible event without matching food that's on par with our drink selection. So far, we've lined up 1 Knickerbocker, Allswell, Battery Harris, Benchmark Restaurant, Emily, Gramercy Tavern, home/made bklyn, Hunter's, Krescendo, La Vara, Marco Polo Ristorante, Murray's Cheese Bar, Nightingale 9, No. 7, Orwashers Bakery, Palo Santo and Taco Santo, Parker Red Culinary Experiences by Ted & Honey,  Red Gravy, Rose Water, Runner & Stone, The Cleaver Co. and The Green Table, The Dogwood, The Good Fork, The Saint Austere, Three Letters, Watty & Meg, Whole Foods Market among others.
Additional vendors including Bruce Cost Ginger Ale, Green Mountain Energy, Grillo's Pickles, Manhattan Club, Mountain Valley Spring Water, The Chocolate Room and Yelp! will also be in the room.
Tickets are still on sale and we'll be sharing even more details on our Facebook page and Twitter feed in the coming weeks. Reserve your spot to join us under the beautiful arches of Skylight One Hanson!
Photo credit: Clay Williams