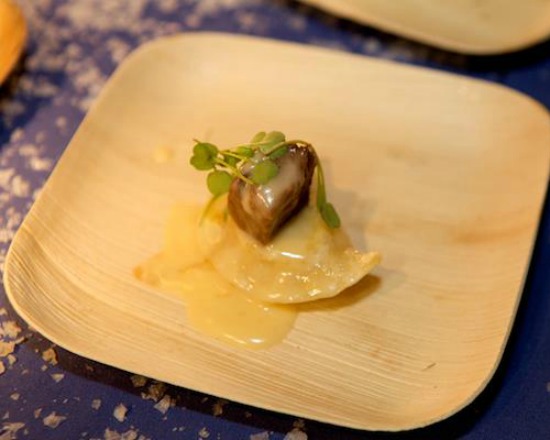 We're counting down the days until we "escape" Manhattan with international flavors from some of our favorite restaurants and vendors! New details seem to emerge daily, and here's the latest menu update:
Luzzo's: "Prosciutto Sticks" — soft focaccia bread stick with prosciutto
Rocket Pig: "Rocket Pig Sandwich" (we're curious, too…)
Ofrenda: "Arepa de Pato" — grilled corn cake, duck confit, rocoto glaze, scallion fig cilantro salad, toasted Peruvian corn, chili piquin dust
Cliffton Dry: Local, organically-produced, cold-pressed sparkling
cider made in NY's Finger Lakes region
Long Island Wine Country: A selection of award-winning Long Island wines
Still haven't reserved your tickets? Get yours before it's too late!